"Red Cedar's investment has been a game-changer for the TheraB team."
Alexa Jones, Co-Founder, CEO, TheraB Medical
"Beyond a source of capital, Red Cedar Ventures is a continuing source of value, providing mentorship and access to their network . . ."
Charles Murray, Co-Founder, CEO, Switched Source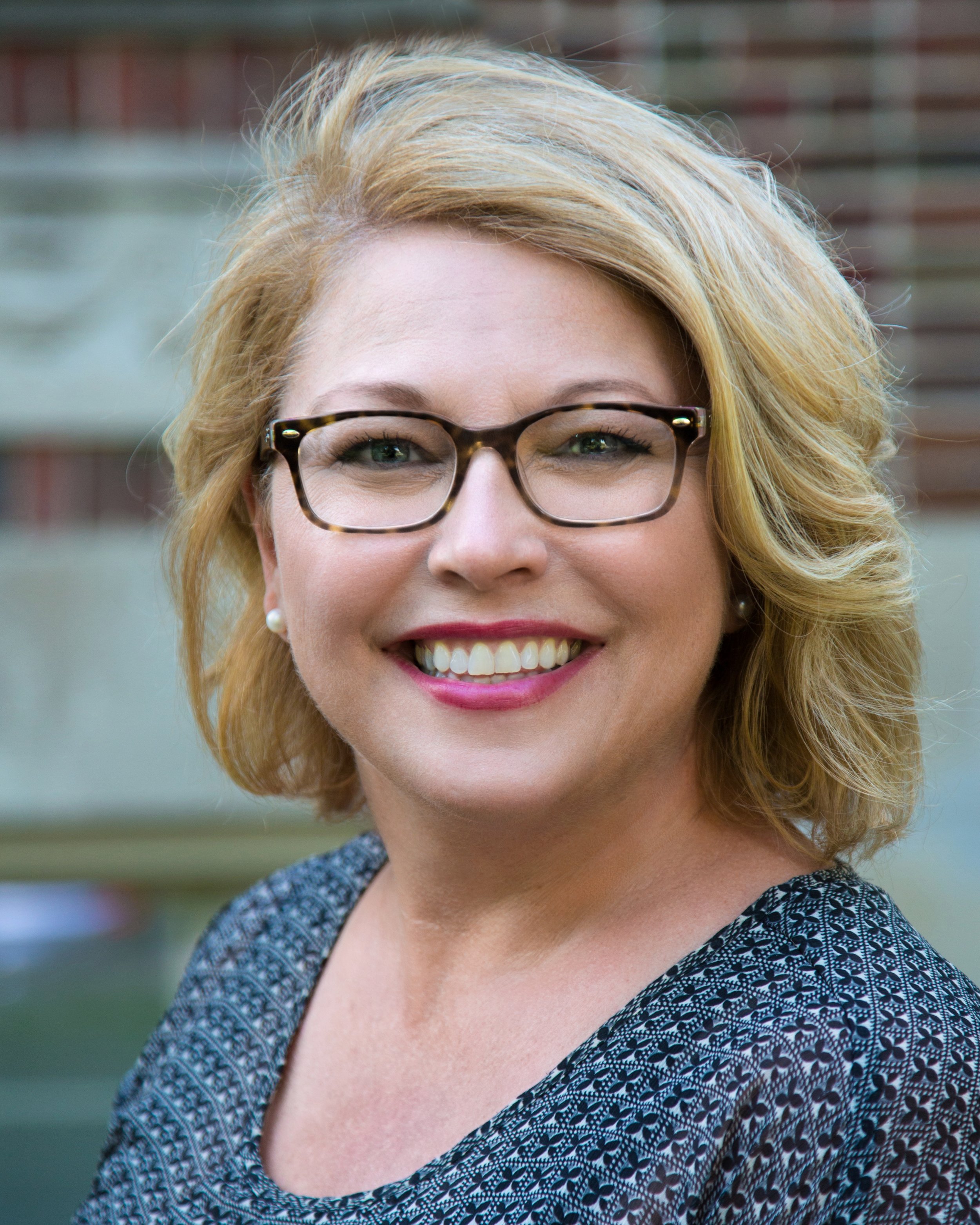 "Red Cedar Ventures is a great partner because they listen well and truly care about our business."
Jody Burgess, President, CEO, Phenometrics Inc.
Investing In Spartans
Michigan State University has been working to advance the common good in uncommon ways for over 150 years. A top research university, MSU focuses its vast resources on creating solutions to some of the world's most pressing challenges.
At Red Cedar Ventures, our investments are inspired by the thinkers, innovators, and doers at MSU—the faculty, researchers, and student entrepreneurs ready to bring their technologies and companies to market.
Red Cedar Ventures
Our focus is on the technologies and the companies coming out of Michigan State University's most innovative doers.
Meet Our Leadership
Experienced leadership, a commitment to excellence, and a passion for innovation are just the beginning.